GRAEME WIENAND - PHOTO ARTIST
Sydney and Blue Mountains, Australia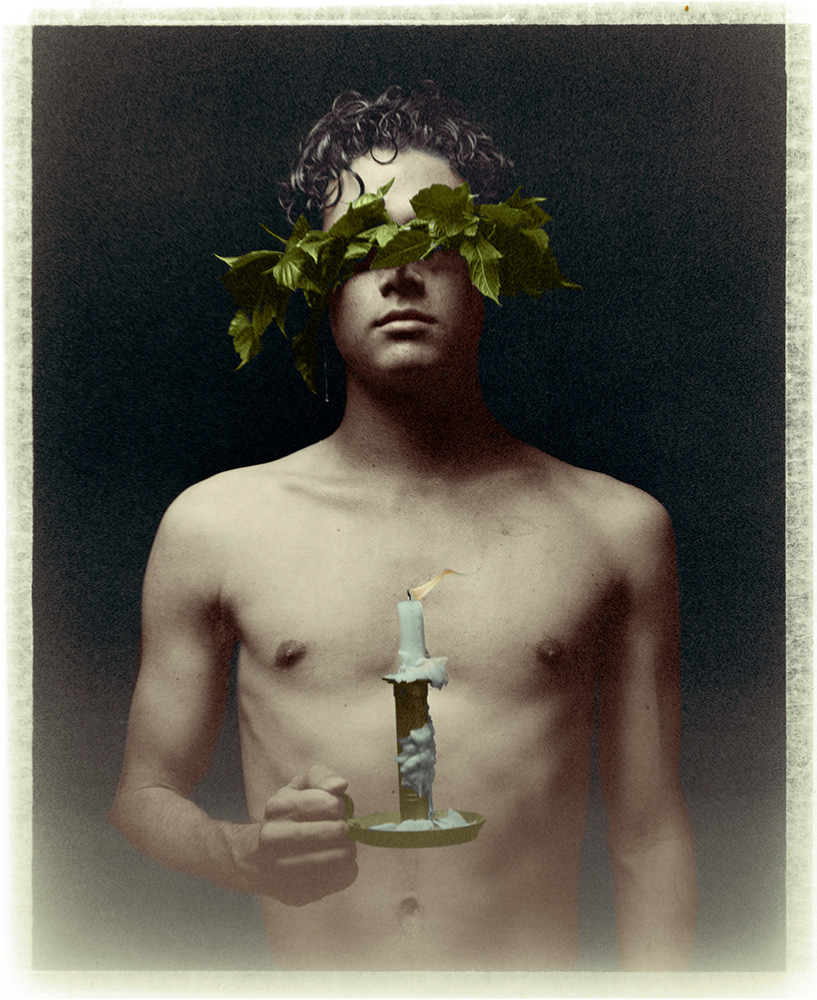 Taku is an Illustrator. Therefore as with most creatives he is highly visual. Vision is a tool and learning to see is an ever evolving skill set. In this portrait the masked concealment of the eyes suggests seeing as something broader than vision. For the creative, seeing is tied in with feeling, intuition and judgement. Many may look but few will see. The flame is the light of creativity that motivates, illuminates and torments every creator.
​​​​​​​
PAST PARTICIPANTS: Aisia Hamson, Alex Pychtin, Alex Siegers, Alexandra Allan, Ally Moulis, Alyssa Quinlan, Asha Gillard, Ashley McHenry, Ben Gerrard, Ben Stokes, Bevan Vickers, Bianca Wolf, Brenna, Caitlin Jill Hunter, Charlotte Westerlundh, Chloe Rosenburg, Craigh Pratt, Darko Kubatka, Donna Anthes, Fran Elmasri, Helen Kardos, Huntar Towers, Janel Mustafa, Jasmin Louise, Jasmine Ghazi, Jayme Edwards, Jeff Hamilton, Jessica Casey, John Hackett, Katie Bostelaar, Lara Carpenter, Leonardo Selinas, Louise Herd, Luke Lamers, Marc Cottrell, Matt Butcher, Melissa Atkinson, Narelle Dunkley, Nicole Clayton, Olivia Ambrose, Owen Taylor, Rachel Burges, Raphaelle Perigot, Rob Sutherland, Robyn Ewing, Rosa Salvator, Simon Wheeler, Simone Thornett, Stephanie Micallef, Steve McGrath, Taku Rogers, Tanja Myles, Tony Burns, Troyden Lewis, Vanessa Black, Vanessa Buchmann, Will Killin, Zac Hennesy
​​​​​​​