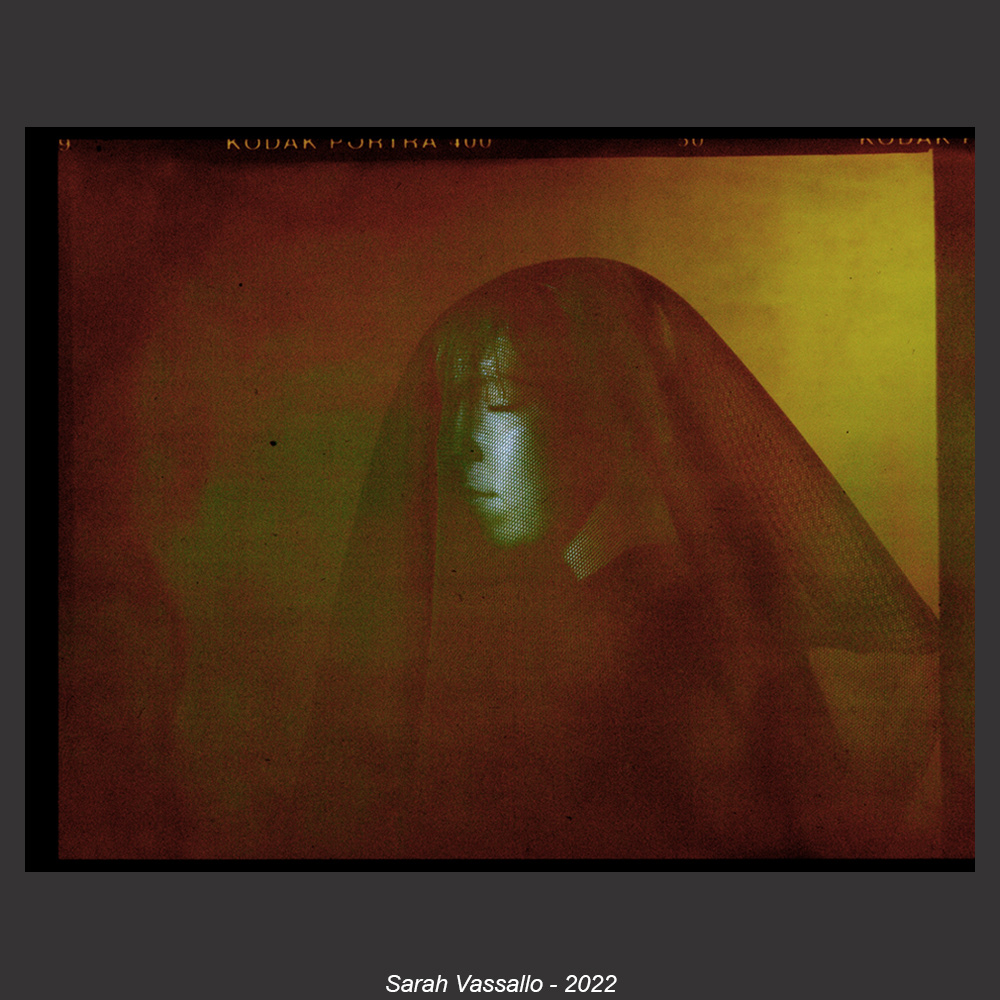 FINE ART PHOTO SHOOTS IN LITHGOW NSW
 — How you can participate —
I am a solo independent photo artist in fine art and experimental studio portraiture. This work is ongoing and ever evolving. My studio is a large industrial shed located in Lithgow NSW, two hours drive from inner Sydney. Participants have come from far and wide mostly because of a like-minded interest in art or photography or in some cases curiosity that has brought them to me.
Procedure:

 A typical photo shoot takes two to four hours to complete. Firstly I meet the participant online to plan our collaboration, juggle ideas and think about a possible theme. Then we'll confirm a day and eventually conduct our photo shoot in my studio. Approximately a week after the shoot has taken place the participant is invited to view the edited images online. This work is self funded, so at this point she/he may purchase images as framed or unframed prints or as digital files.
Themes:

 Usually simple ideas, themes guide myself and the participant toward a desired aesthetic or explore concepts. The body as a nude or seminude series occurs often as a theme in my work but this is always a participant's choice, never a requirement. She/he may prefer a theme such as wearable art or conceptual fashion. Some have done both. Sometimes more abstract themes are explored and the challenge for us is to represent these ideas as a portrait series or a single image. Sound like fun?
To Apply:

 Browse the home page and the galleries within this website. If you'd like to participate in this work, click the contact link below and complete the form. Following that I'll send you some more detailed information and I'll contact you to schedule an online chat to start the ball rolling.
Use the contact link to inquire about participating

PAST PARTICIPANTS:

Aisia Hamson, Alex Pychtin, Alex Siegers, Ally Moulis, Alyssa Quinlan, Asha Gillard, Ashley McHenry, Ben Gerrard, Benjamin Monger, Ben Stokes, Bevan Vickers, Bianca Wolf, Brenna, Britainia Flower, Caitlin Jill Hunter, Charlotte Westerlundh, Chloe Rosenburg, Craigh Pratt, Darko Kubatka, Donna Anthes, Emma Floreani, Fran Elmasri, Huntar Towers, Jasmin Louise, Jasmine Ghazi, Jayme Edwards, Jeff Hamilton, John Hackett, Katie Bostelaar, Lara Carpenter, Leonardo Selinas, Louise Herd, Luke Lamers, Marc Cottrell, Melissa Atkinson, Narelle Dunkley, Niamh Coppola, Nicole Clayton, Olivia Ambrose, Owen Taylor, Rachel Burges, Raphaelle Perigot, Rob Sutherland, Rosa Salvator, Sarah Vassallo, Simon Wheeler, Simone Thornett, Stephanie Micallef, Steve McGrath, Taku Rogers, Tony Burns, Vanessa Black, Will Killin, Zac Hennesy