For t

wo decades I have photographed people. It's my obsession. I began this work in a grungy co-working art space in Newtown in 2003 with a small exhibition in 2007.
These are unusual photo shoots, increasingly analogue and theme based. There are no jeans and white t-shirts here. Participants must be prepared to allow representations of something darker emotive and honest. Maybe it's their inner kink or their non-conformity, their unique take on sexuality, gender identity or revealing something that defines them soulfully. These portraits are often like a glimpse of an inner ego, the dreamer identity or the beautiful richness of melancholia. In some cases it's a study of the body as an art form - body as expression, body as communicator.
SELECTIONS FROM A RECENT PHOTO SHOOT
Britainia Flower — photographed 2022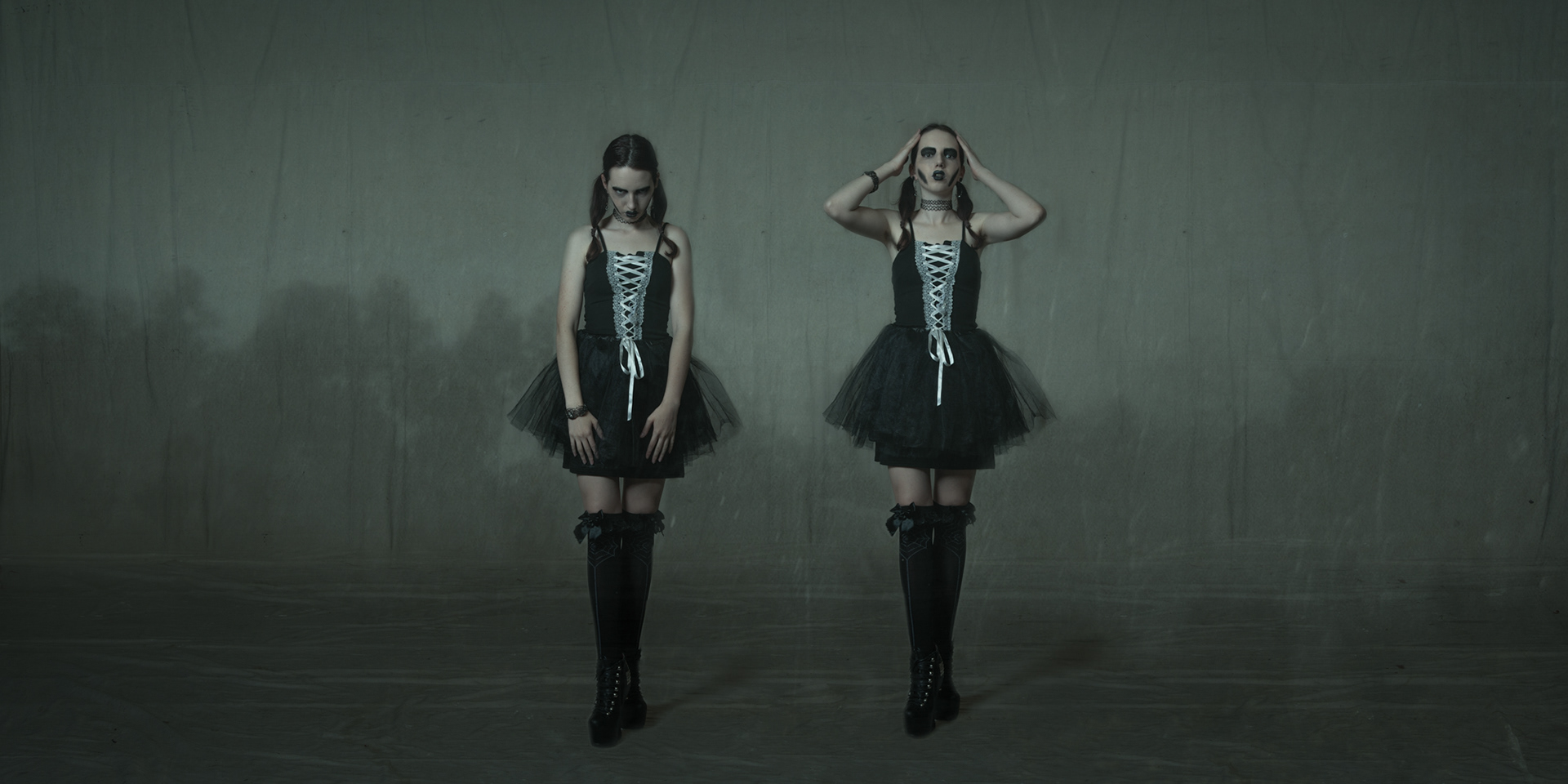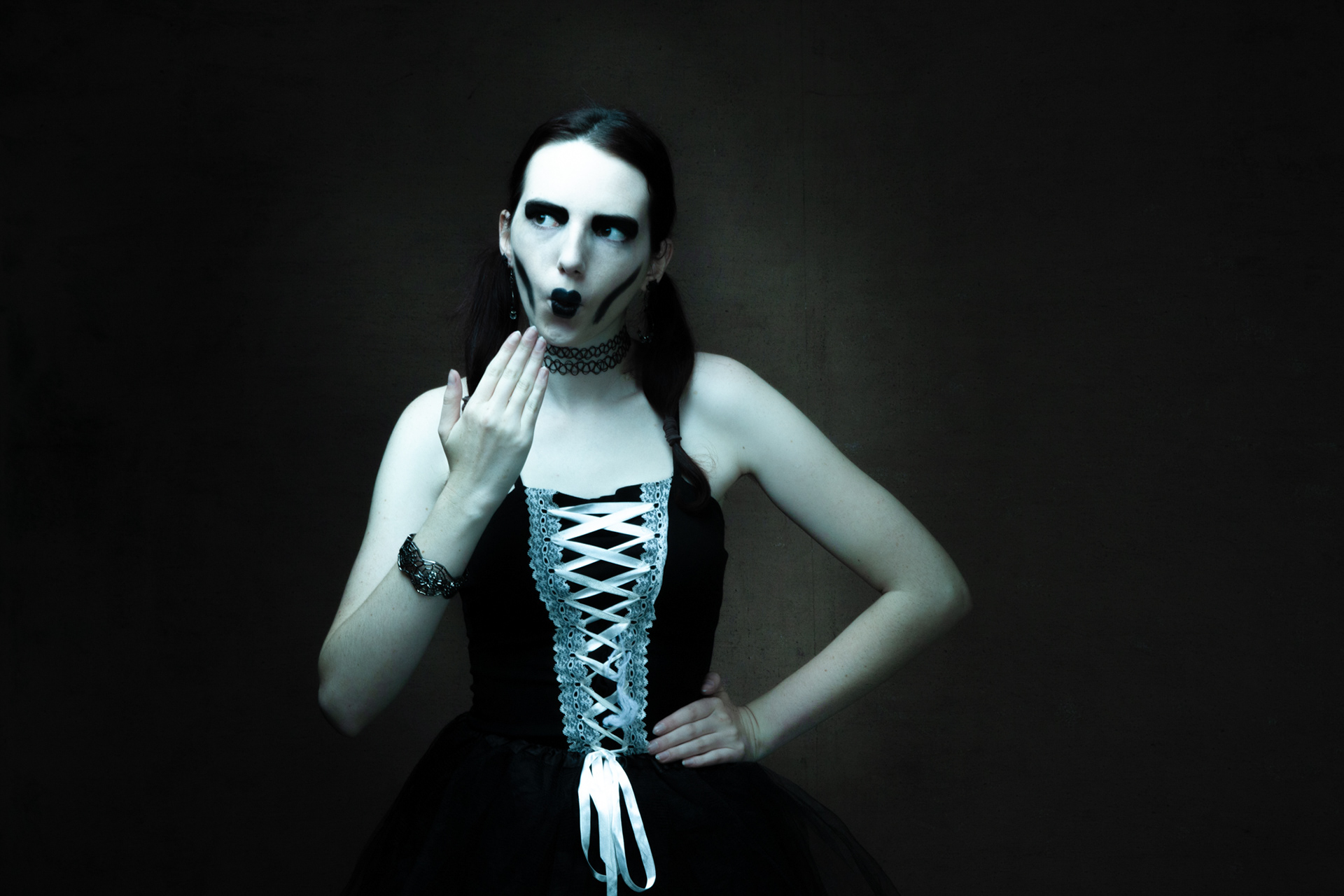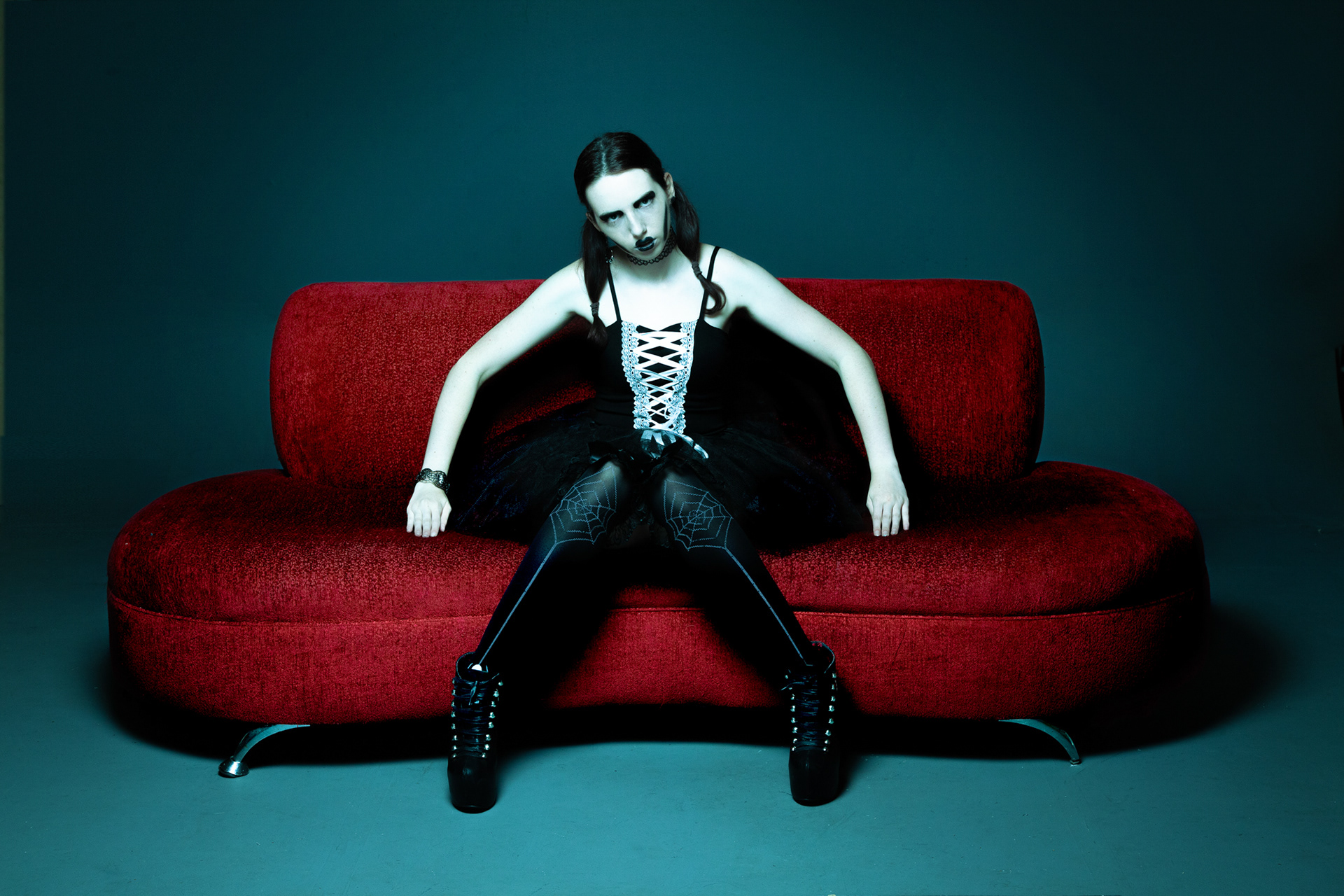 Seeking Participants:

A typical photo shoot takes two to four hours. Participation is free and all participants are gifted a small number of free digital files as a thank you. Participants then have the choice to purchase fine art prints and/or extra digital files when production is completed — optional but necessary to continue this work.
Anyone can participate regardless of age gender ethnicity or body shape. My studio is located in Lithgow NSW — two hours drive from central Sydney.
Graeme Wienand
(Photo Artist - Bachelor of Visual Art, The University of Sydney, 1997)
Use the contact link to inquire about participating
PAST PARTICIPANTS:

Aisia Hamson, Alex Pychtin, Alex Siegers, Alexandra Allan, Ally Moulis, Alyssa Quinlan, Asha Gillard, Ashley McHenry, Ben Gerrard, Ben Stokes, Bevan Vickers, Bianca Wolf, Brenna, Britainia Flower, Caitlin Jill Hunter, Charlotte Westerlundh, Chloe Rosenburg, Craigh Pratt, Darko Kubatka, Donna Anthes, Fran Elmasri, Helen Kardos, Huntar Towers, Janel Mustafa, Jasmin Louise, Jasmine Ghazi, Jayme Edwards, Jeff Hamilton, Jessica Casey, John Hackett, Katie Bostelaar, Lara Carpenter, Leonardo Selinas, Louise Herd, Luke Lamers, Marc Cottrell, Matt Butcher, Melissa Atkinson, Narelle Dunkley, Niamh Coppola, Nicole Clayton, Olivia Ambrose, Owen Taylor, Rachel Burges, Raphaelle Perigot, Rob Sutherland, Robyn Ewing, Rosa Salvator, Simon Wheeler, Simone Thornett, Stephanie Micallef, Steve McGrath, Taku Rogers, Tanja Myles, Tony Burns, Troyden Lewis, Vanessa Black, Vanessa Buchmann, Will Killin, Zac Hennesy